Other things to do in Sheffield
Why not make the most of your trip to Sheffield? With a fantastic selection of must-see museums and outdoor spaces, you'll never have a dull moment if you decide to extend your visit and make a weekend of it!
Please find below just a few of Sheffield's best attractions:
The Millennium Gallery
One of the most visited, free attractions in England, the Millennium Gallery is Sheffield's number one spot for art and design. The museum showcases the best in national and international art alongside collections celebrating Sheffield's metalworking prowess, one of the finest in the world. Attendees will see over 800 examples of the cutlery, flatware and tableware that made the city what it is, as well as beautiful collections from around the globe.
The museum is also home to the Guild of St George's unique Ruskin Collection. This permanent exhibition, established in the 1800s, celebrates artist and writer John Ruskin and features manuscripts, drawings and watercolours that Ruskin gifted to the people of Sheffield in the 1870s.
Please visit the museum website for more details.
Sheffield Winter Garden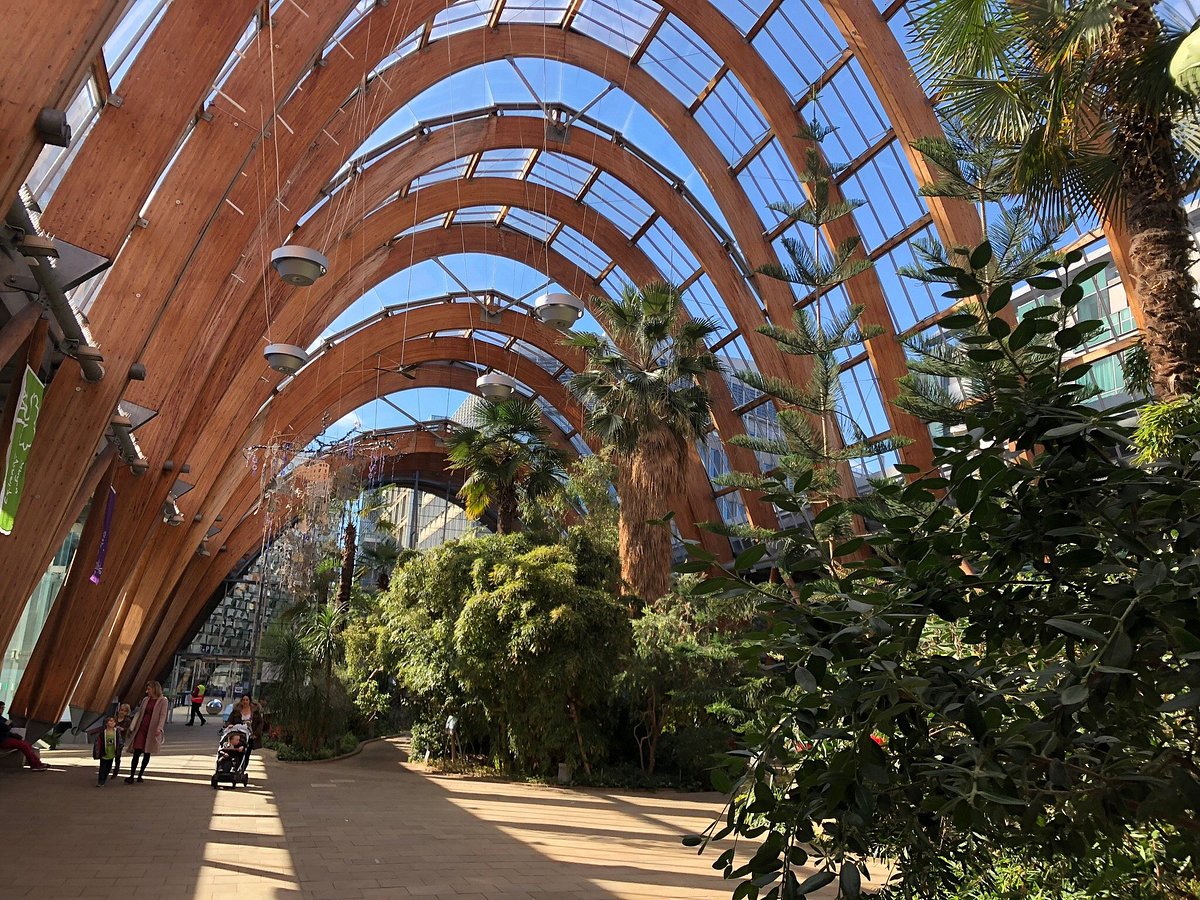 Leading on directly from the Millennium Gallery, Sheffield Winter Garden is one of the largest temperate glasshouses built in the UK during the last hundred years, and the largest urban glasshouse anywhere in Europe.
It is home to more than 2,500 plants from around the world, of more than 150 species from Madagascar, Central America and China amongst others.
Entry to both is free of charge. The Garden is also home to the Bessemer Gallery, which combines contemporary art and craft with an in-house cafe serving home-made cakes with vegan and gluten free options. "Winter Garden, Sheffield" by IzaD™ is licensed under CC BY-NC-ND 2.0.
National Emergency Services Museum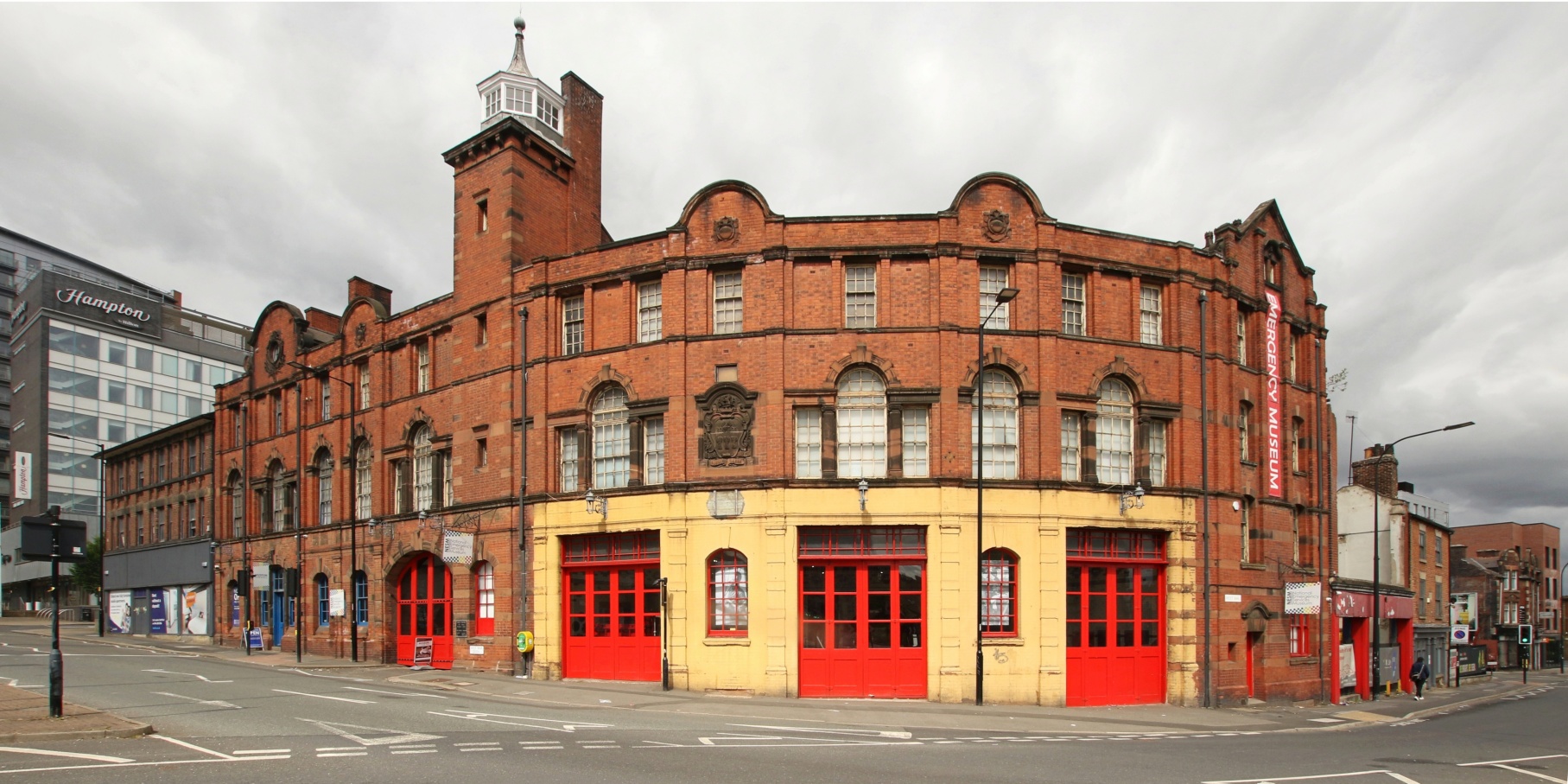 Visit the world's largest combined Emergency Services Museum! Located in one of Yorkshire's first purpose built combined police, fire and ambulance stations in the heart of Sheffield city centre, the museum is host to thousands of exhibits and 26 exhibition areas and around 45 vehicles on display across three floors. There is everything from horse-drawn fire engines and ambulances to police cars, and even an RNLI boat.
Tickets cost £9.50 for adults and £7.50 for children and can be purchased through the museum website. "Sheffield WestBarStation" by Motacilla is licensed under CC BY-SA 4.0.
Kelham Island and Museum
This manmade island was formed in the 1100s and, once the beating heart of industry in Sheffield, has undergone a drastic transformation in recent years to become one of the most exciting parts of the city.
The remains of the numerous cutlery and steel works, pictures and archive materials representing Sheffield's industrial past can be viewed in the Kelham Island Museum. Here, you can learn what it was like to live and work during the Industrial Revolution and follow the growth of the city from the Victorian era to present time. The Museum is also home to the 12,000hp River Don Engine, the most powerful working steam engine in Europe!
Find out more about the museum's extensive collections and exhibitions on the museum website.
On top of this, Kelham Island is also home to an extensive list of top rated food and drink venues, many of which you can sample through one of the Kelham Island Food tours taking place around the island. Coffee, chocolate, cheese and the largest food hall in the north are all on offer for a unique eating and drinking experience. Scheduled tours run every Saturday and pre-booking your place is essential.
Sheffield Botanical Gardens
Sheffield Botanical Gared are situated around a mile south west of Sheffield City Centre, and are grade 2 listed on the English Heritage Register of Parks and Gardens of Special Historic Interest due to the preservation of much of the original design and amount of historical listed buildings and structures contained within.
They contain the highest concentration and most historically significant grouping of listed buildings in Sheffield.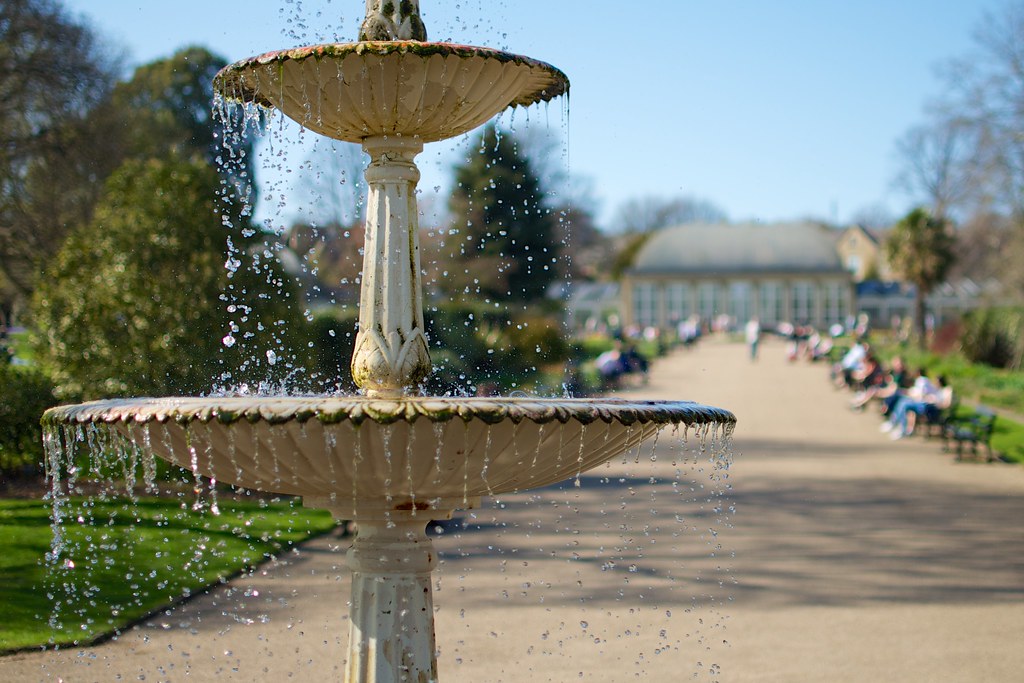 The key features of the garden, which include the Glass Pavilions, some of the earliest curvilinear
glass structures ever built, tearooms and central broadwalk, are surrounded by winding pathways which create 15 unique zones of wildlife. Each of these is distinct and based on a seperate botanical or geographical theme.
For more information and news on upcoming events, please visit the Friends of the Botanical Gardens Sheffield website.
"Botanical Gardens, Sheffield" by helen_ratcliff
is licensed under CC BY-NC-ND 2.0.
Extend your stay
We are pleased to be able to offer our BCD attendees discounted rates at a number of hotels close to Sheffield Hallam City Campus. More information on which hotels are offering a discount for Sheffield Hallam affiliated guests is available on their website.