Information on the chairs and speakers that took part in the 2023 Bioscience Careers Day can be found below.
BCD 2023 Chairs

Cara Froggatt
Senior professional development officer, Royal Society of Biology
Cara is the senior professional development officer at the Royal Society of Biology (RSB). She has worked at the RSB for two and a half years, and prior to this she worked in student support at Leeds University, where she also studied BSc Biology, with a focus on behavioural ecology, genetics and evolution. Her role at the RSB involves managing the development and delivery of the RSB's professional development activity; professional registers, training, CPD and careers support, and she enjoys supporting individuals who work, or are looking to develop their careers in the biosciences through her role.

Harriet McAra
Senior events officer, Royal Society of Biology
Harriet is a senior events officer at the Royal Society of Biology. Prior to starting at the RSB in 2019, Harriet worked in public engagement and science communication at Newcastle University, showcasing the university's research and delivering outreach activities to encourage students across the UK into STEM careers. In her current role, Harriet manages a portfolio of events spanning science policy, parliamentary affairs and academic conferences, in order to engage a diverse audience with the biosciences.
BCD 2023 Speakers

Dr Charles Lane
Consultant plant pathologist, Fera Science Ltd
Charles has worked in plant health for over 30 years investigating the causes of new and emerging plant health diseases - for example he was the first person to identify a series new disease of trees called Phytophthora ramorum in the UK. In his role as a plant health consultant he has worked widely with government, NGOs, industry, voluntary groups and citizens in developing good biosecurity practice and raising awareness of plant health issues. He has also been leading the skills agenda for Defra and the Government Office of Science developing a new programme of work 'to inspire the next generation of plant health scientists'.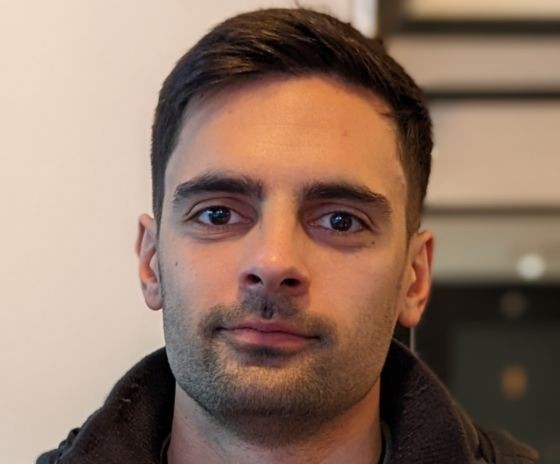 Christopher Longmore
Regional membership officer, Royal Society of Biology
Christopher is the regional membership officer for the Royal Society of Biology in the North West of England. He graduated from the University of Liverpool with a Master's degree in biochemistry, before moving to industry and working in the field of in vitro toxicology. Across seven years working at a contract research organisation specialising in the use of alternatives to animal testing, Chris gained experience first as a laboratory assistant, then a technical account manager responsible for sales and business development. Chris now connects with a supports businesses, institutions and individual biologists across the North West of England, promoting the work and membership of the RSB.

Dr Julie Lane
Head of National Wildlife Management Centre, APHA
Julie started her research career as an animal physiologist, in particular working on stress and animal welfare starting in academia and then moving into government agencies. During her career she has worked with a wide variety of animal species and situations such as on farms, in zoos and in the field, with an emphasis on ethics and welfare. She joined the National Management Centre about 10 years ago and became head of the centre five years ago. In this role, Julie works with her teams to try and combat human-wildlife conflicts developing and using novel techniques that are ecologically and welfare friendly. Julie also set up and runs the only Home Office approved course for training in mammal and bird research.

Rebecca Harwood
Production editor, Royal Pharmaceutical Society
Rebecca is a biology graduate from the University of Gloucestershire. She has worked in scientific publishing for over three years and has a passion for science communication. Over those three years, Rebecca has worked on multiple stages of digital and print publications, including content creation, quality assurance, and editing. She currently works as a production editor for the Royal Pharmaceutical Society, which produces a journal and several large reference books, including the British National Formulary (BNF) which is a publication used by clinicians to prescribe drugs across the UK.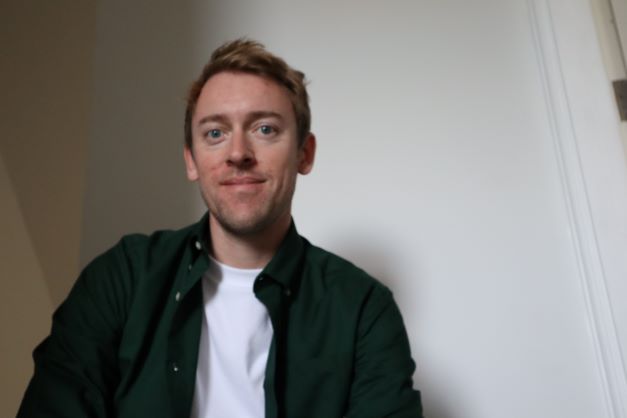 Dr Will Wood
Data scientist, Naimuri
Dr Wood started his careers as a typical laboratory biologist, getting his PhD from the University of Sheffield in 2017 studying plant photosynthesis. He later went on to become a data scientist in the pharmaceutical sector, predicting the properties of drugs using AI, with the aim of replacing animal testing. More recently, he has moved to Naimuri, a Salford-based company specialising in data intelligence capabilities with a mission to make the UK a safer place.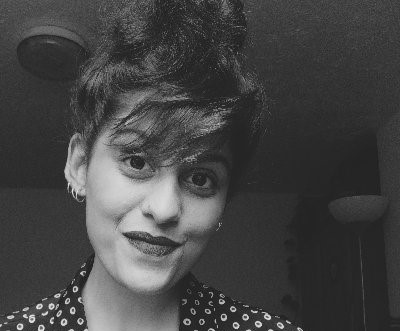 Kitty Clouston
Senior research technician, University of Cambridge
Kitty is a research technician in the Department of Plant Sciences at Cambridge University. She is interested in how biology can be used to make industrial processes greener and less pollutive. Her current job involves engineering microalgae to produce useful chemicals. Before starting as a technician, Kitty did a research masters in biotechnology, a BSc in Biochemistry and spent a year working in a pharmaceutical industry at GSK. Kitty is excited about the role science plays in building a more sustainable and equitable future for all.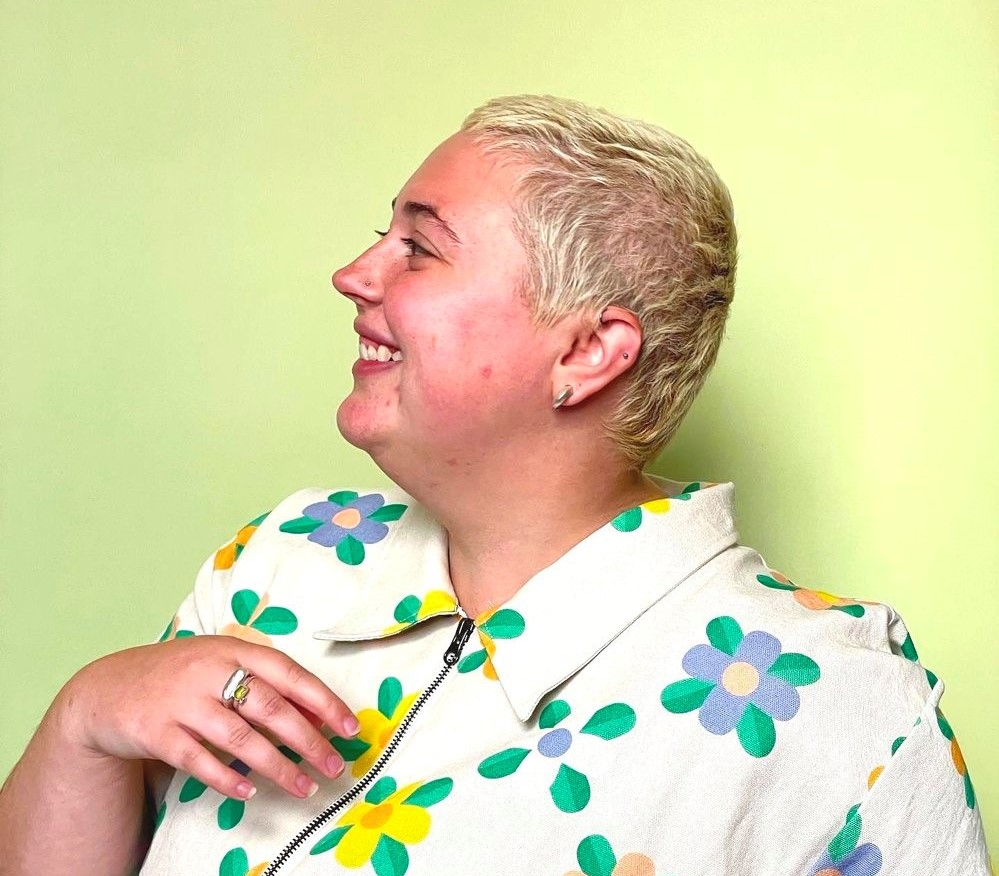 Dr Emily May Armstrong
Interdisciplinary researcher: plants, communication and inclusivity, University of Glasgow and Siren Calling
Dr Emily May Armstrong is a UK-based plant-focused interdisciplinary researcher, science communicator, and inclusivity specialist. Emily's holds a BSc (Hons) from the University of Essex in Genetics, an MSc (Res) and PhD from the University of Glasgow with a focus on plant's genetic and growth responses to stress. They recently completed a year-long postdoc with the University of Bristol, using a mixture of sociology and plant science to identify the most important questions facing plants around the world. Emily's portfolio career encompasses science communication & training, public speaking & lectures, EDI justice in academia, and plant-focused public engagement within science and arts.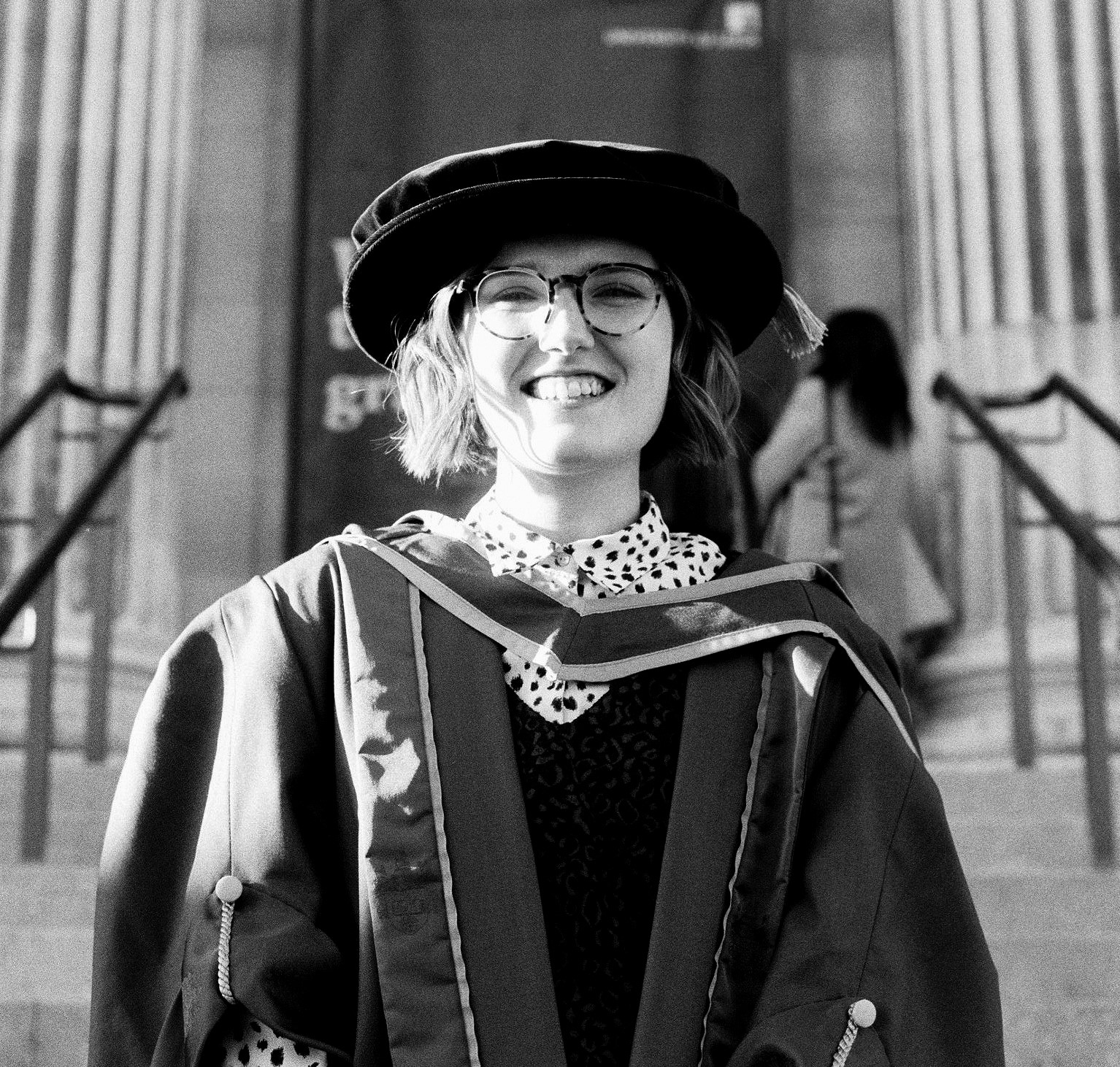 Dr Beth Webb
Post-doctoral research fellow and content creator, University of Leeds
Beth is a post-doctoral researcher, science communicator and content creator who researches blood platelets in relation to cardiovascular disease. Beth is interested in specific platelet proteins and how they change during disease. She spends a lot of time in the lab, and I require blood donations to carry out my work, which makes her sound a little bit like a vampire! Alongside her research, Beth communicates science and shares her academic journey and tips online via YouTube, Instagram and TikTok. She believes sharing our journeys can help break the stereotype of scientists and really highlight what a scientist actually does.
Secure your place and purchase your ticket.
---