If you are interested in being involved with Bioscience Careers Day 2023, please see our

sponsorship packages

. We would like to thank our sponsors, supporters and partners, who are vital in making Bioscience Careers Day happen every year.
2023 sponsors

The Open University

The Nutrition Society

The British Toxicology Society

Teesside University
This event is being coordinated by the Royal Society of Biology's Careers Committee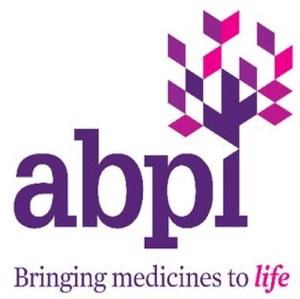 Association of the British Pharmaceutical Industry

Biochemical Society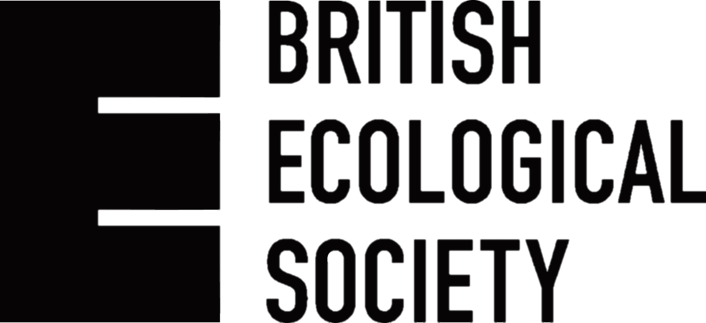 British Ecological Society
www.britishecologicalsociety.org
British Pharmacological Society

British Society for Immunology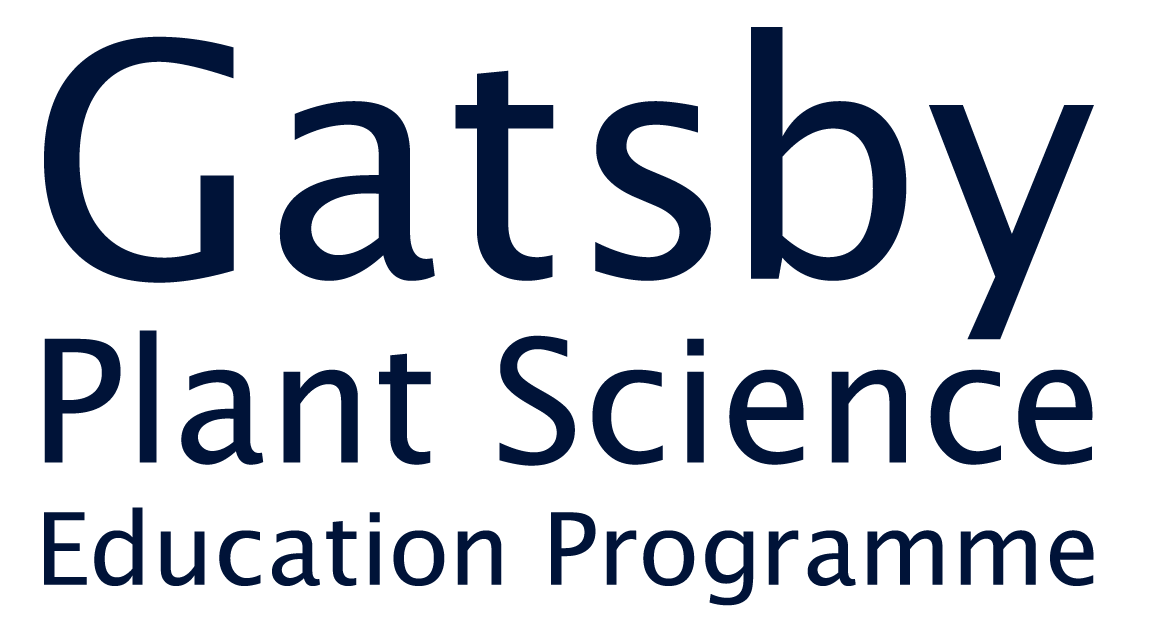 Gatsby Plant Science Education Programme
www.slcu.cam.ac.uk/outreach/gatsby-plants

Microbiology Society

Royal Society of Biology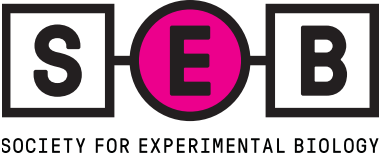 Society for Experimental Biology

The Physiological Society
Scroll down to view adverts from our event supporters.
Biochemical Society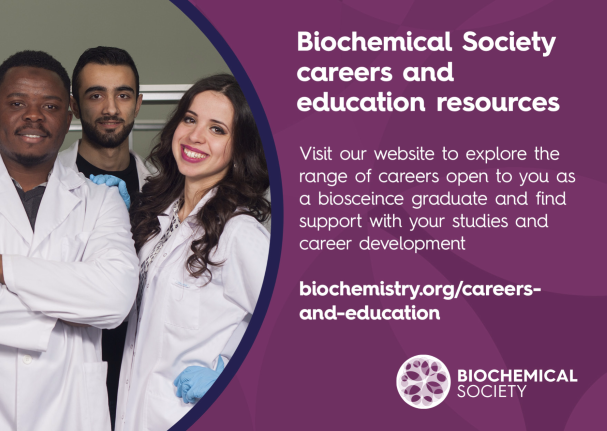 The Open University